ABOUT HARPIA
We're not your agency.




We're your

Ecommerce Growth Partner.

We're an ecommerce growth agency with a purpose: help brands simplify their marketing, empowering visionaries to lead meaningful brands. We focus on the marketing so that you can focus on your business.
OUR PARTNERS
We partnered with the best. So should you.

THE ROYAL HAWK
Harpia a.k.a.
Royal Hawk
Native of the Amazon, the Royal Hawk is the strongest bird of prey in the world. With over 20kg, this eagle is a strategic hunter.
Just like we are.
Our mission is to empower visionaries to lead meaningful ecommerce brands.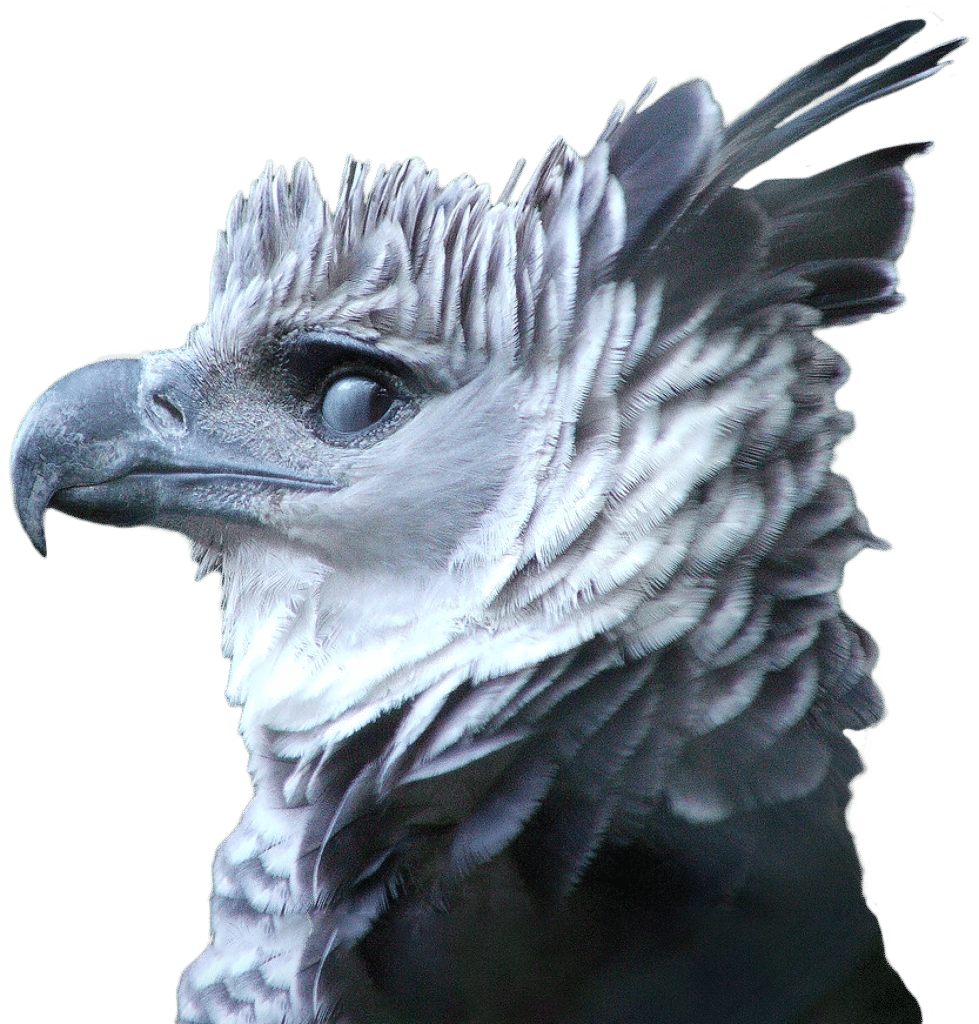 HARPIA'S MANIFESTO
Digital Marketing Should be Inspirational​
At Harpia, we're building relationships through digital experiences. Brands should both enthrall and fulfill customer potential.
Marketing isn't just a campaign; it's a way to bring people together toward a common goal. Let's transform funnels into journeys, words into emotion, and sales into relationships.
We communicate with intent, honesty, and that spark of creativity that inspires both your bottom line and your customers.
How we think, make decisions, and live life.
Together we thrive
We believe in fostering long-term partnerships for mutual success.
Respect is a daily pursuit
We believe earning and maintaining respect is an ongoing effort.
Continuous improvement
We believe micro daily wins are the secret to long-term growth.
Embrace learning
We believe challenges and failures are growth opportunities.
Own your journey
We believe in taking personal responsibility for our own future.