UNLEASH YOUR ECOMMERCE'S FULL POTENTIAL
Fly High with the
Harpia Method™
The Harpia Method is a 3-steps process that unleashes your ecommerce brand's full potential through strategic planning, relentless advertising, and customer value optimization.
Here's how we do it:
and implement a proven methodology!
Get off the hamster wheel...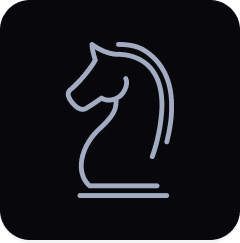 ECOMMERCE GROWTH BLUEPRINT
Ecommerce Strategy
Our 2-day strategy workshop built to develop your tailored marketing plan and a 90-day action roadmap.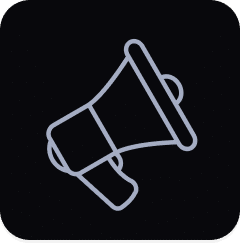 Advertising
We'll amplify your brand's message through laser-targeted advertising on Meta & Google platforms.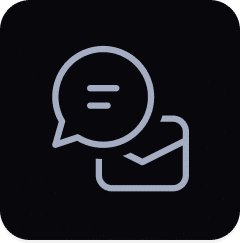 Email Marketing
We'll implement our email marketing playbook to increase client retention and life-time value.
Contact us to unlock access to our pricing sheet