CASE STUDY: Gaining Momentum with the Harpia Method
A Pali-Inspired Family-Owned eCommerce Business
Inspired by the land and culture of Palestine, PaliRoots aims to explore, celebrate, and share Palestinian culture. Composed by a very talented team, they had exceeding creative skills but struggled with execution. All things considered, the goal was to scale beyond their organic reach, without compromising quality. The results? After launching, we tripled their sales in just two weeks.
Numbers don't lie! Check out this success story:
Life is too Short to Live Divided
In 2016, an entirely new generation of Pali-inspired apparel was born. With the mission to raise awareness about the Palestinian culture, PaliRoots specialized in Pali-Inspired products in a modern and positive way.
From hundreds of thousands of dollars raised for charities to over one million dollars in product sales, PaliRoots is the top Palestine-Inspired apparel brand today — catching the attention of Palestinians, supporters, and celebrities worldwide.
A Small Team with a Big Purpose
PaliRoots is not your regular apparel brand. They inspire and encourage all people to embrace their culture, especially those who feel division and fear because of their differences from mass society.
As a humanitarian brand, PaliRoots has donated over $412,000 to charity and over 7,000 meals to kids in Gaza through their Meal Program.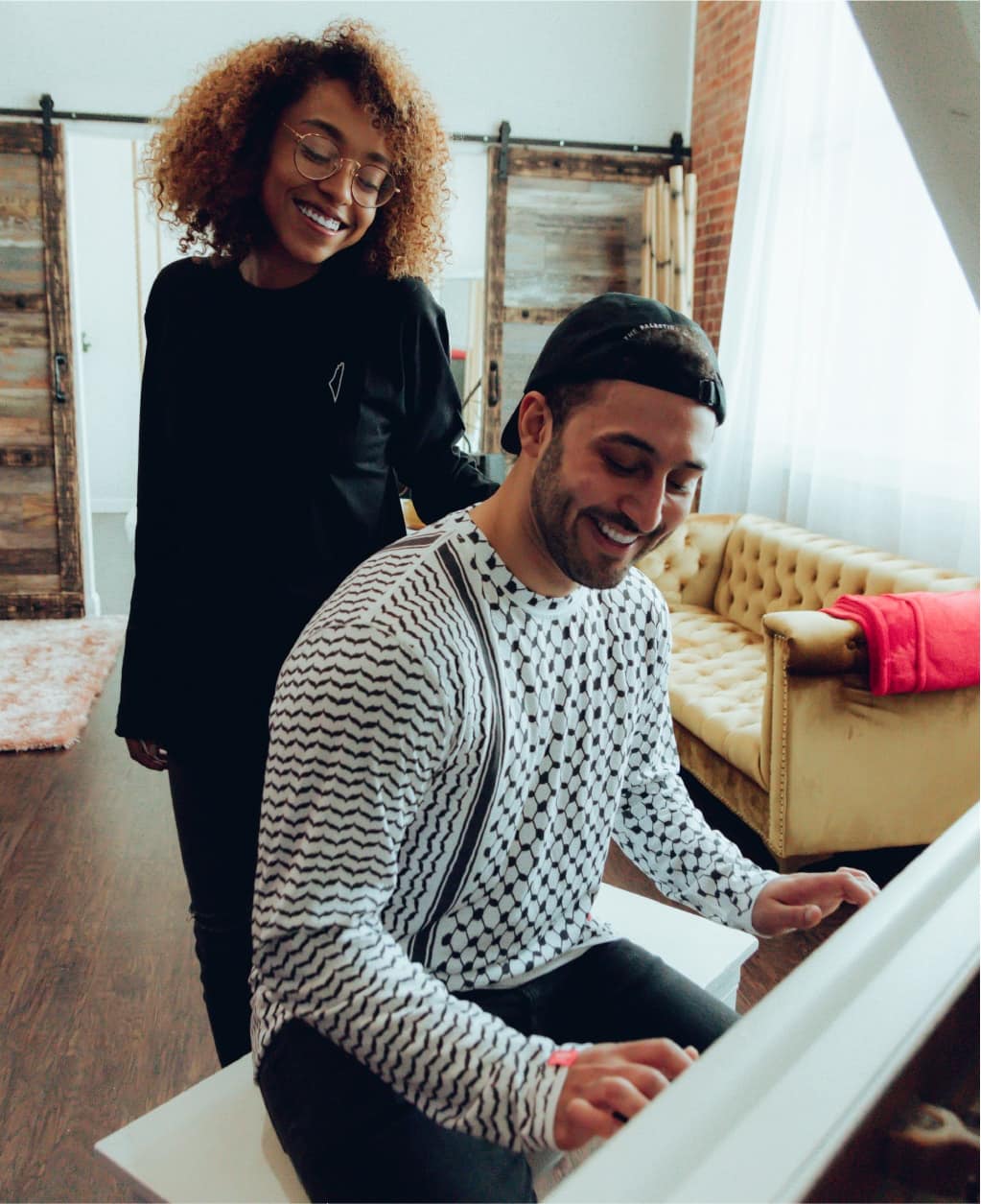 DIGITAL MARKETING CHALLENGES
Scaling Without Compromising Quality
Because of Facebook and Instagram's ever-changing algorithm, PaliRoots got inadvertently pushed down the feed, diminishing their social media presence. In other words, despite quality content creation, poor social media visibility prevented their business from achieving optimal results. And when this happens, it's easy to start believing that social media marketing doesn't work.
Like many eCommerce brands that experience exponential growth, they faced challenges in balancing sales, product development, and customer relationship. We know it's not easy to design new products, grow a fan-base, and compete at the same level as the best brands. PaliRoots wanted not only to grow their brand but also to stop doing everything themselves — which lead to another challenge…
With a skeptical mind from past experiences with consultants and so-called experts, they were ready to take the leap but struggled to find resources that could assist them in their growth. Their team was in search of someone who could offer an all-encompassing marketing experience with the strategic direction they needed. PaliRoots knew the importance of finding someone who would take care of their marketing with the same love and attention as they do.

SOLUTION: THE HARPIA METHOD – A PROVEN FORMULA TO SUCCESS
Utilizing the Harpia Method to strategize, streamline, and skyrocket online growth.
Like most eCommerce brands, PaliRoots had the necessary creative skills to thrive but struggled with output efficiency. And that's when the Harpia Method came in handy.
Scaling beyond their organic reach without compromising quality product development and customer support was a priority.
So what did we do? We turned their brand-new website to a high-converting machine, integrated their marketing strategy, and automated impactful tactics — which tripled their sales in just two weeks after we launch.
Here's how the Harpia Method works: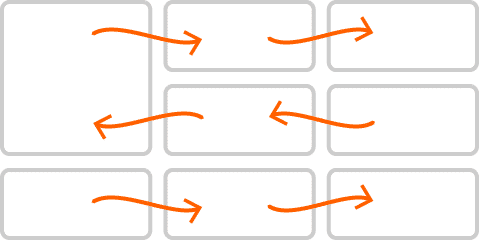 1. Strategy
Architect an Omni-Channel eCommerce Marketing Strategy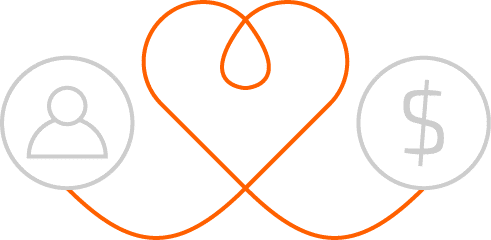 2. Development
Implement an Exciting eCommerce Customer Journey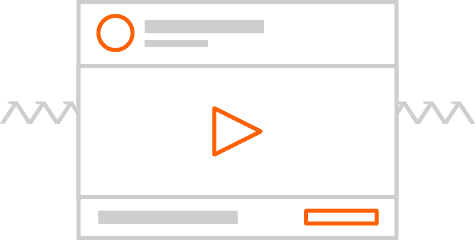 3. Scale
Skyrocket Sales with Hyper-Targeted Advertising
Architect an Omni-Channel eCommerce Marketing Strategy
eCommerce marketing is just like diving. You need to first learn about the underwater world before you dive. That includes your gear, techniques, communication, and dive plan. In marketing, the process is very similar.
Building an effective eCommerce digital marketing strategy requires planning. At Harpia, this process is done through a 2-day workshop – designed to analyze your business and architect your eCommerce journey.
Day 1 – Analyze Your eCommerce Business
Before we jumped into conclusions of what PaliRoots needed, we had to study their past. We could learn about their brand through their website and social media, but nothing compares to the founders themselves; they've been working on the brand for years, side-by-side with their fans.
Our goal here is to discover what worked, what didn't, and shine a brighter light on the company's true vision. 
On day one, we analyzed their business, customer avatars, competitive market, and marketing efforts. Then, we developed their statement of value. Here is the flow:
Start with the customer avatar. Find out who is more likely to purchase your product and speak directly to them. Even better, find one specific person and call them your "true fan." Your website, social media, email campaigns, and ads must communicate topics of their interest, in their language.
Find out what value your company provides. Your true fans have needs – your job is to fulfill them. Explore what their current situation is and how your product improves it. Does it make their lives better? Easier? What's the transition you help your customer avatar go through?
Write your company's statement of value. Translate the value your company provides to your customer avatar into one sentence. Here's what PaliRoots's statement of value looked like:
PaliRoots empowers PaliRooters* to live life with compassion, and purposefully radiate positivity and unity.
*A PaliRooter is a humanitarian who seeks joy in helping people around them.
Day 2 – Architect an eCommerce Growth Blueprint
On day two, we took the extracted information to architect their '8-step eCommerce Growth Blueprint' – a full-blown digital marketing strategy to provide a remarkable customer journey to PaliRoots's customers from awareness to promotion.
Planning is the heart of a successful marketing strategy. This is how you will organize your customer experience, so every touchpoint you have throughout the relationship is unique. No one wants to see the same message on an ad, on the homepage, on the email, and so on… It's boring.
Instead, strategize the campaign so it is a continuous conversation.
The 8-Steps eCommerce Growth Blueprint:
We base our approach on human relationships. From the first time we meet someone to when we are friends, every conversation has a different background story, place, and message. Your customer-brand relationship shouldn't be any different.
Implement an Exciting eCommerce Journey
Planning without execution is worthless. After 2-days planning an omnichannel eCommerce marketing strategy, the executional workload is usually overwhelming.
With the Blueprint in hand, it was time to execute. Our team joined forces to design and develop assets to optimize PaliRoots's website and campaigns. 
We patched up backend communication with strategic email marketing automation. From welcome emails to 'win-back' campaigns, we made sure we never lost contact with potential and existing customers.
Check out our eCommerce email marketing guide to increase customer lifetime value.
At PaliRoots, we were talking about redesigning the website, introducing a meal donation program, email automation series, collection-specific advertising, and much more. We're talking about hundreds of hours of work – for a company that's already overloaded. Our solution was to breakdown strategies by MVPs (minimum viable product) and to execute by order of importance.
Here is how our 90-Days Timeline looked like:
3. Optimization and Scale
Skyrocket Sales with Hyper-Targeted Advertising​
Many brands believe that advertising should be the first marketing tactic to be implemented. We believe eCommerce brands should try to grow organically first – with low ad spend.
Brands should not flow water through a leaky pipe.
Following the same logic, you shouldn't send traffic to a flawed funnel. You'll be losing time and money. Therefore, invest in a reliable, well-thought eCommerce journey strategy before you pour money into ads.
Back to PaliRoots…
After all the work we put into building the foundation for PaliRoots, it was time to scale. We introduced campaign-specific landing pages to promote time-sensitive sales and released new products. Besides, we created omnichannel segmented advertising on powerful platforms like Pinterest, Google Ads, Facebook, and Instagram ads and applied relentless retargeting with banner campaigns.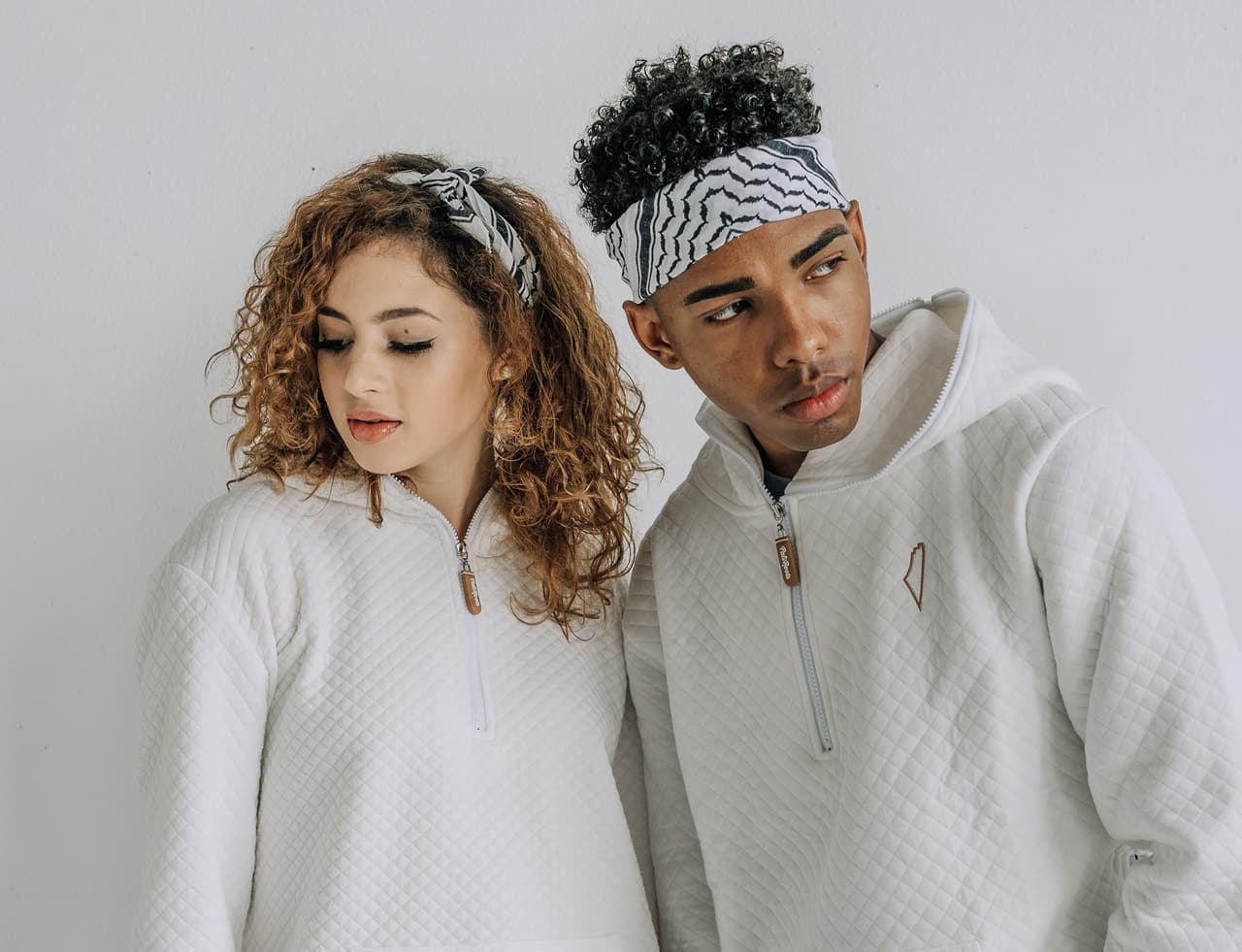 A PROVEN PRODUCT LAUNCH STRATEGY
Our Staggering Campaign Results
The implementation of the Harpia Method successfully increased PaliRoots's online reach, engagement, influence, and SALES. With a well-oiled machine and an exciting customer value journey, the PaliRoots team could focus on improving their products, customer service, and making the world a better place – empowering people to embrace their roots.
1-month after working with us: