CASE STUDY: INCREASING DAILY ECOMMERCE ORDERS BY 500%
Australia's Artists and Photographers' Best Friend
PosterFactory is Australia's leading choice for artists, photographers, and entrepreneurs who need reliable fine art printing. With over 30 years of experience in print production, they have a streamlined ordering and production process and only use the best fine art papers and the latest printing technology.
Visit PosterFactory.com.au

DIGITAL MARKETING CHALLENGES
Scale Ecommerce Sales Without Burning Out
Like many ecommerce businesses, PosterFactory struggled to grow its online store while maintaining the quality of its physical services.
PosterFactory is owned and managed by a small team. The owners must juggle an expanding marketing program while maintaining exceptional customer support.
Freelancers can be great, but they'll require a lot of training and a manager to orchestrate all aspects of ecommerce marketing (copy, strategy, design, etc…).
SOLUTION: THE HARPIA METHOD – A PROVEN FORMULA FOR SUCCESS
Deploying The Harpia Method For A Clear Marketing Strategy, Streamlined Operations, And Incredible Growth
The Harpia Method is a proven ecommerce scaling methodology we implement to ensure client success. This approach was applied to PosterFactory to help them achieve their growth goals.
Foundation Track: Analyze the business, market, and avatars to develop a thorough ecommerce marketing plan with the Ecommerce Growth Blueprint.
Growth Track: Architect a multi-channel advertising ecommerce strategy to acquire customers and increase brand awareness on Meta and Google.
Maximization Track: Maximize customer value with email marketing automation and a robust content calendar to constantly engage their list using Klaviyo.
Harpia operates with a clearly defined three-step method that includes Strategy, Development, and Scale, and it was this approach that was applied with PosterFactory: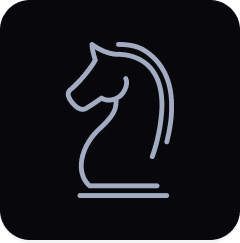 THE ECOMMERCE GROWTH BLUEPRINT
Foundation Track
The first step was to understand the customer and the business. Harpia conducted a 2-day workshop with PosterFactory to design an 8-Step Ecommerce Growth Blueprint.
This blueprint included steps for awareness, engagement, subscription, conversion, excitement, ascension, advocation, and promotion.
Once the blueprint was complete, Harpia created a 90-day acceleration plan that included advertising and email marketing strategies to maximize lead generation, customer acquisition, and customer retention.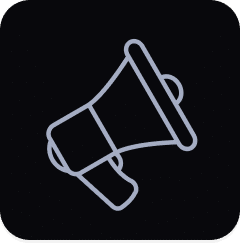 ADVERTISING: ACQUISITION & AWARENESS
Growth Track
With the blueprint in hand, it was time to execute. Harpia leveraged Google, Facebook, and Instagram ads to raise awareness and acquire customers. By targeting the right audience with the right message, we doubled PosterFactory's return on ad spend (ROAS) in the first month, allowing for quick scaling of the advertising efforts.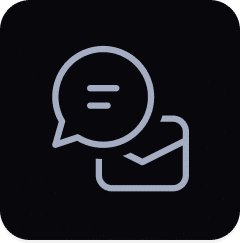 EMAIL MARKETING: RETENTION & VALUE OPTIMIZATION
Maximization Track
"Whoever can spend the most to acquire a customer – WINS." Dan Kennedy
With a strong customer acquisition strategy, Harpia shifted focus to maximizing customer value. We used Klaviyo to build an email list and communicate with customers, consistently educating their fanbase while automating essential customer journey stages and implementing high-converting popups.
A PROVEN ECOMMERCE GROWTH STRATEGY
Our Staggering Campaign Results
This success allowed the company's founder to focus on expanding the warehouse and scaling operations without worrying about staying on top of the latest advertising strategies or managing email marketing production.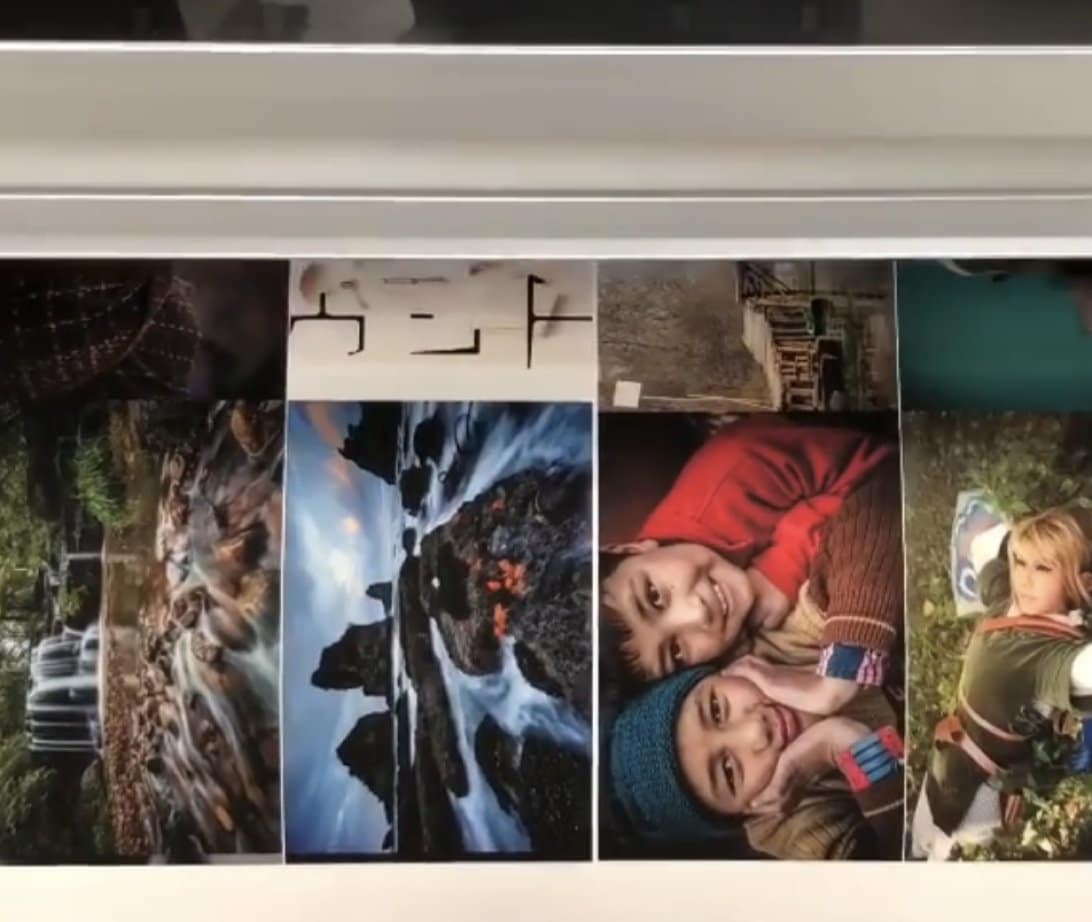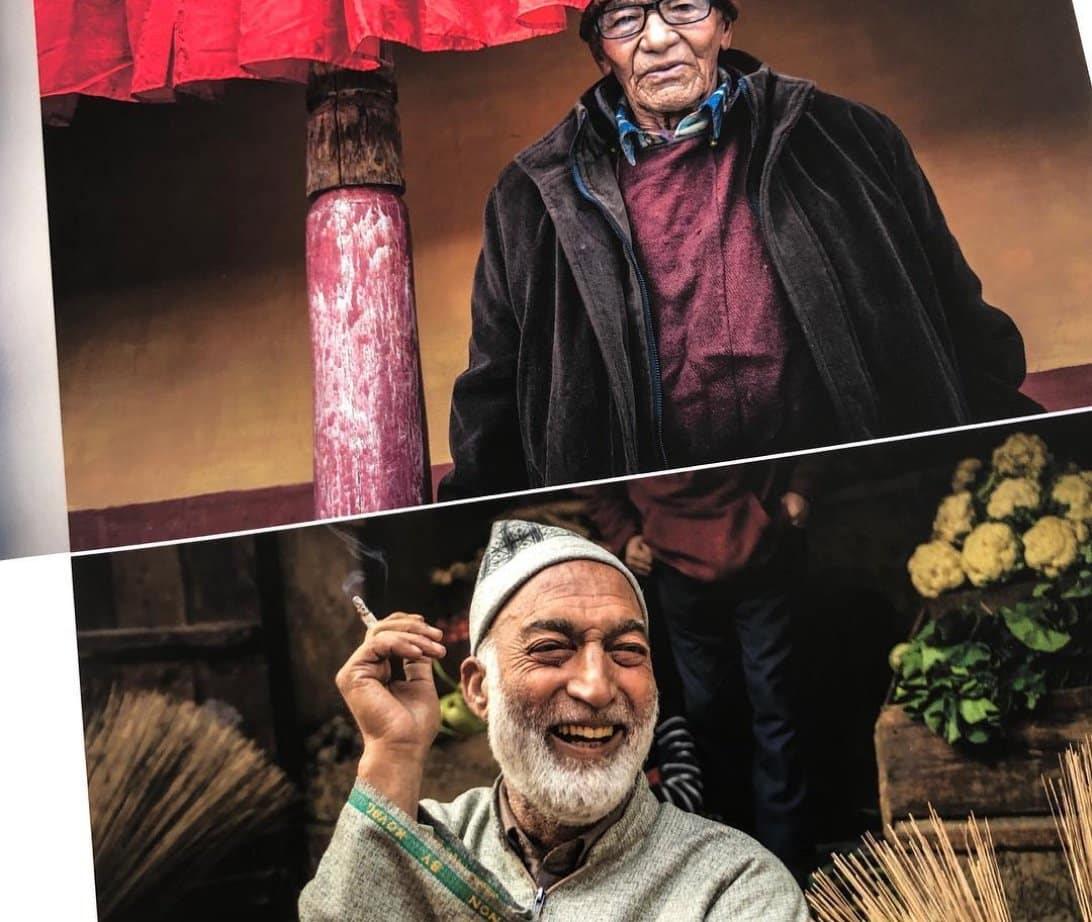 Another Success Story 🎉
Harpia's proven ecommerce growth strategy helped PosterFactory achieve a 5x increase in daily orders. By focusing on business fundamentals, such as validating the product and brand, knowing costs and margins, delivering a great customer experience, and having solid business and fulfillment operations, PosterFactory was able to treat their business like a business and not a hobby.
By partnering with an ecommerce growth agency like Harpia, businesses can achieve similar results.