CASE STUDY: LAUNCHING THE SMART CUBE ON INDIEGOGO
Meet the Smart Cube: Lock Anything, From Anywhere
The Smart Cube is a perfect solution for securing your home and office. Whether you're in need of a convenient way to protect your belongings, or you are a college student keeping your roommates out of your personal belongings — the Smart Cube is the world's first and most advanced Bluetooth smart lock solution.
A Smart Lock for Smart Homes
The Smart Cube is an internet-of-things (IoT) product that allows you to turn any cabinet or drawer into a smart lock. It can be controlled by any smart device to lock/unlock, share access, and receive alerts if someone tries to break into your cabinet/drawer. This technology allows parents to secure medicine and chemical cabinets to protect their children, roommates to lock valuables, professionals to lock documents, and more…
The Smart Cube is a child brand of Smart Armor, a leader in digital locking security platforms that empowers consumers to lock, track, and share access to cabinets and drawers through their smart devices. Smart Armor's mission is to provide the most robust B2B smart locking and access point tracking solution.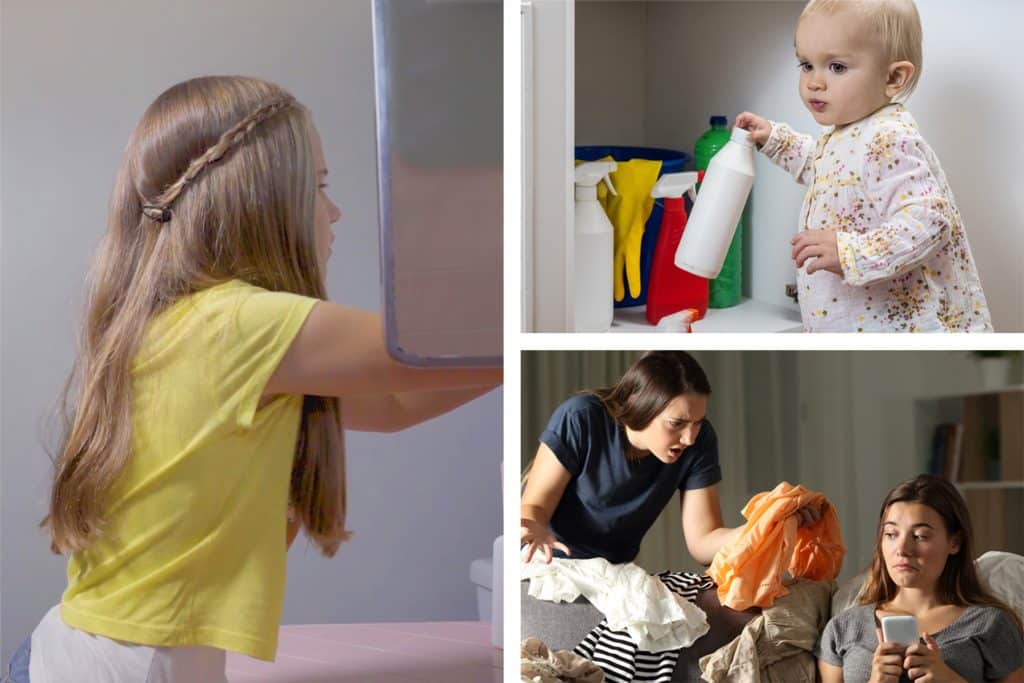 PRODUCT LAUNCH MARKETING STRATEGY
Launching the Smart Cube on Indiegogo
The Smart Armor team decided to launch the Smart Cube on Indiegogo as the platform allows the company to pre-sell their product and use the raised funds for tooling, app development, and manufacturing. The crowdfunding product launch model enables startups to fund and test their ideas with virtually no risk or initial investment.
Crowdfunding is the perfect solution to test product viability, marketing message, and find the most targeted audience. Ultimately, crowdfunding is a highly rewarding marketing exercise.
1. Launch Project on Indiegogo
2. Start Collecting Pre-Orders
Marketing Challenges
Find out if people are willing to pre-order the Smart Cube on Indiegogo even though they will only receive the product one year later.
Build an email subscriber list with over 10,000 emails from scratch 30-days before the campaign launches.
Build enough trust to ask people to pre-order the Smart Cube on a crowdfunding website.
Find what is the most profitable targeted audience and message (this is an innovative product).
Educate people about the benefits of Internet-of-Things (IoT) products.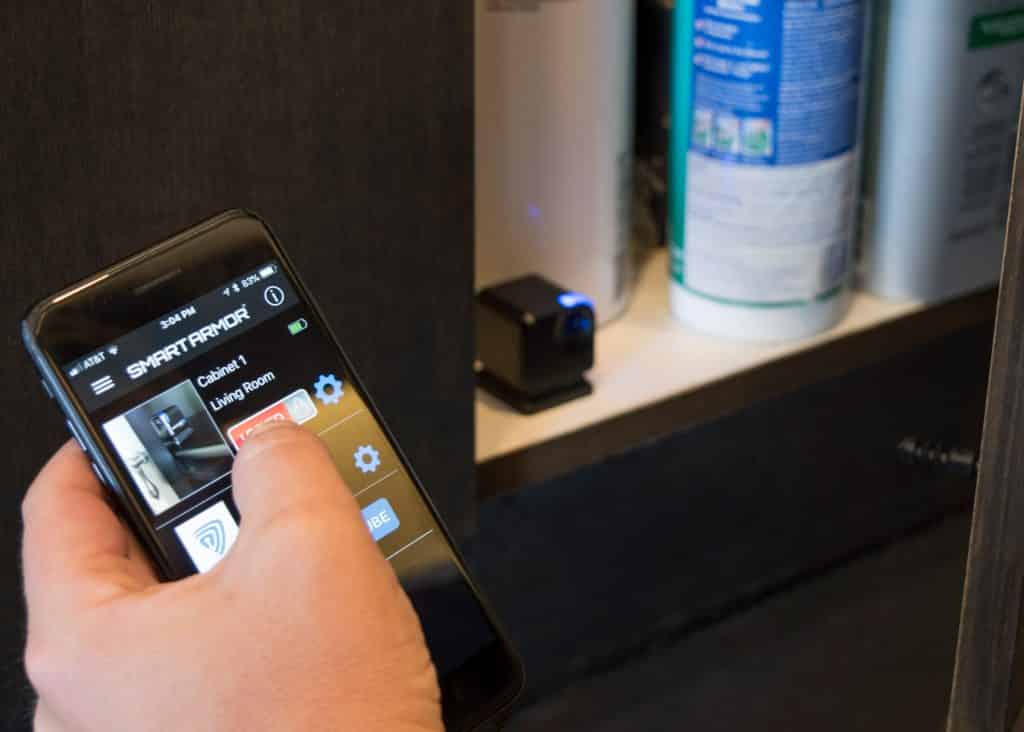 THE HARPIA METHOD: A PROVEN FORMULA TO SUCCESS
Crowdfunding Product Launch Strategy
Launching a product on a crowdfunding platform, such as Indiegogo or Kickstarter, could be challenging as there are hundreds — if not thousands — of products live. The competition to become a "featured project" is immense. To beat the market and stay on the top of these crowdfunding website pages you need to be extremely strategic about your launch.
To reduce the risks associated with a crowdfunding product launch, our strategy was to break down the product launch into four phases:
1. Validate
Test Product Viability
2. Engage
Create the Buzz on Social Media
3. Launch
Start Collecting Pre-Orders
3. Scale
Transition to eCommerce
Test Crowdfunding Product Viability
In this phase, we test the product's viability through Facebook Advertising to ensure product success on Indiegogo. The KPI used to measure pre-launch success is Cost-per-Lead (CPL). If the Facebook Campaign generates leads for under $1.50 and has a large serviceable market, the product will be most likely to succeed via crowdfunding.
In addition, this phase is when we test brand positioning, price-points, copywriting, imagery and crowdfunding page layout. The results of these A/B tests can define whether the campaign will succeed on Indiegogo or not.
Ads Tested on this Phase: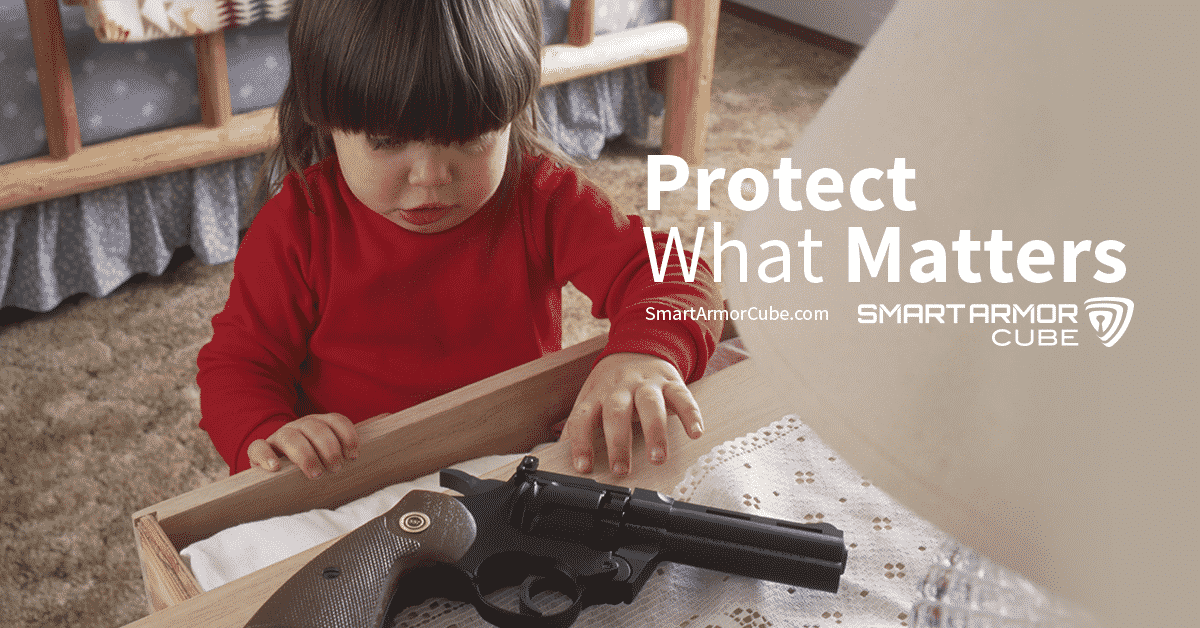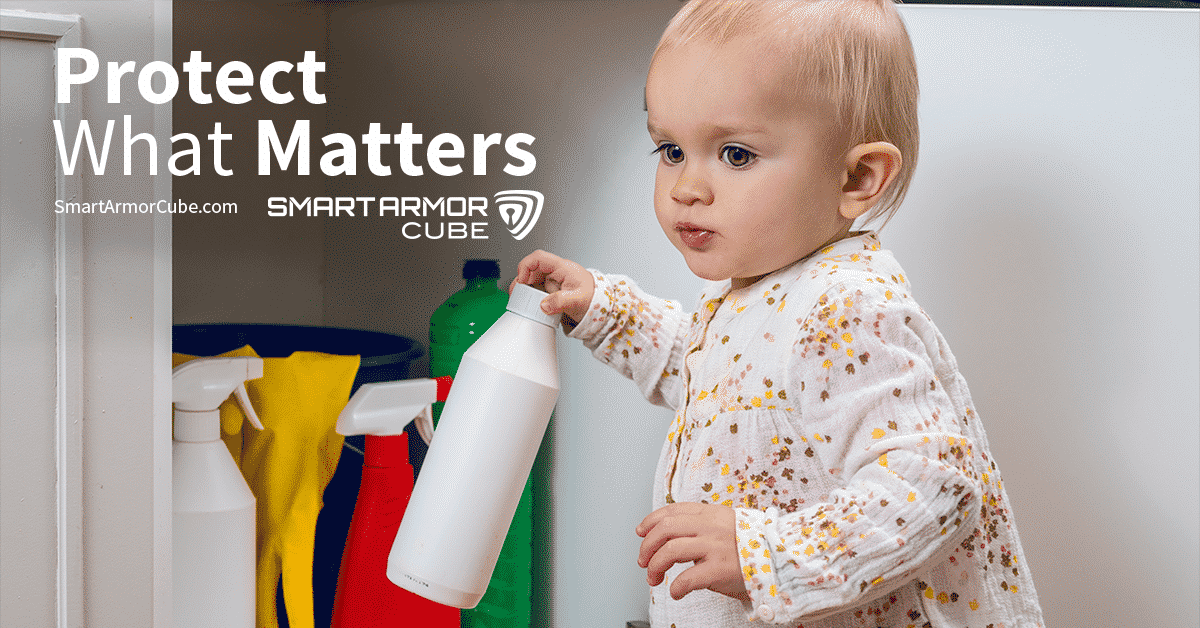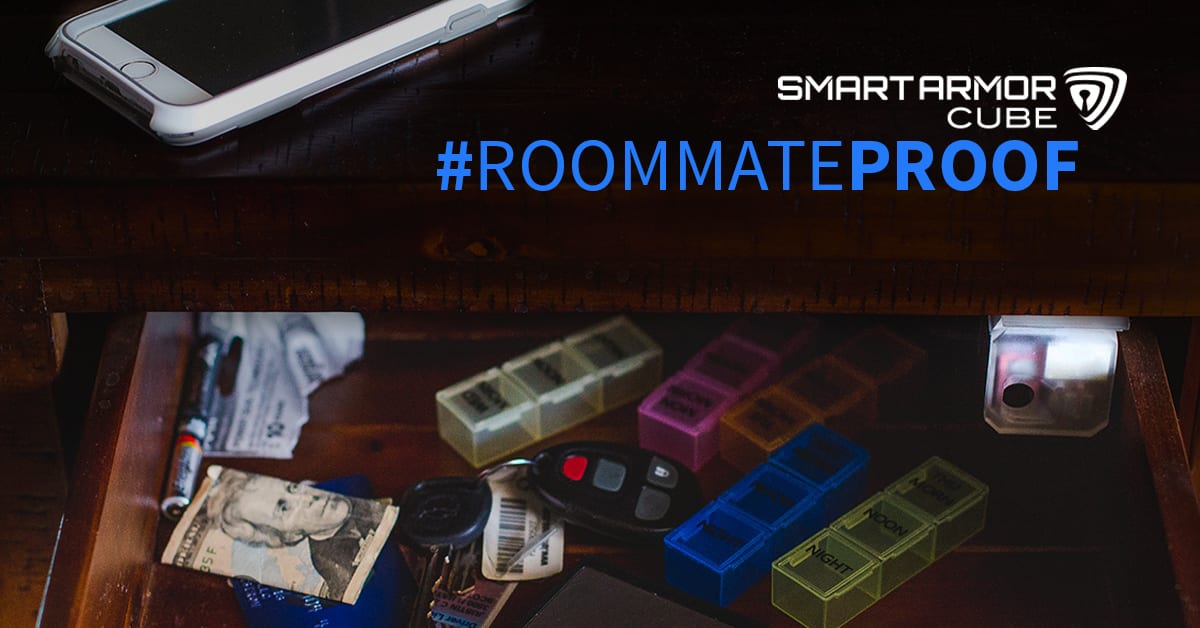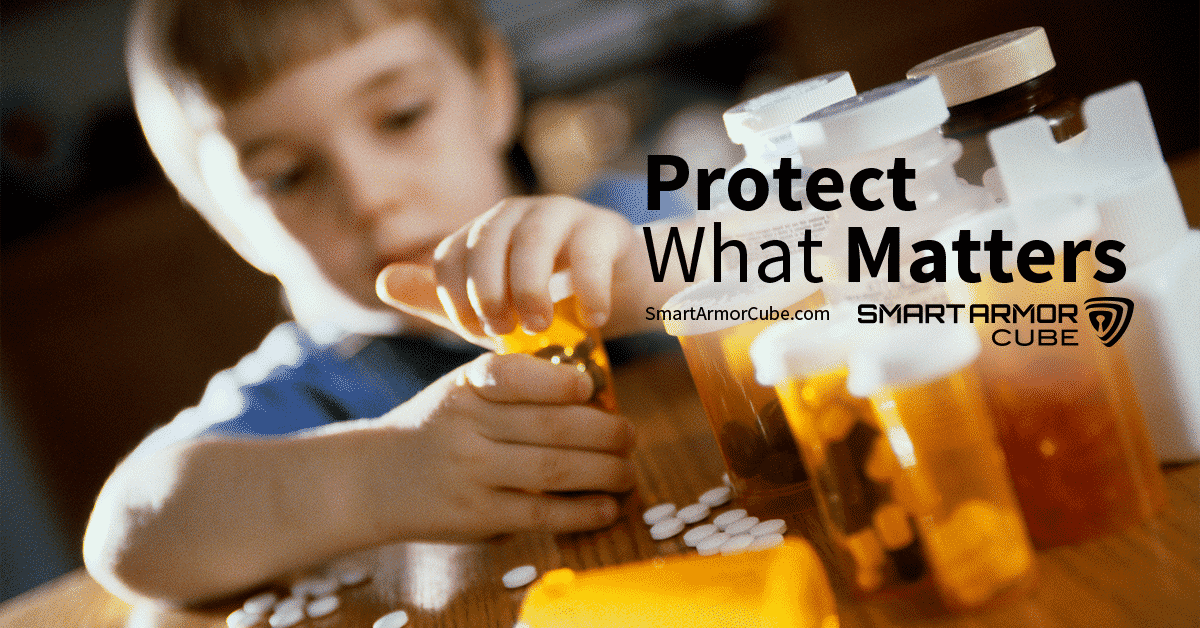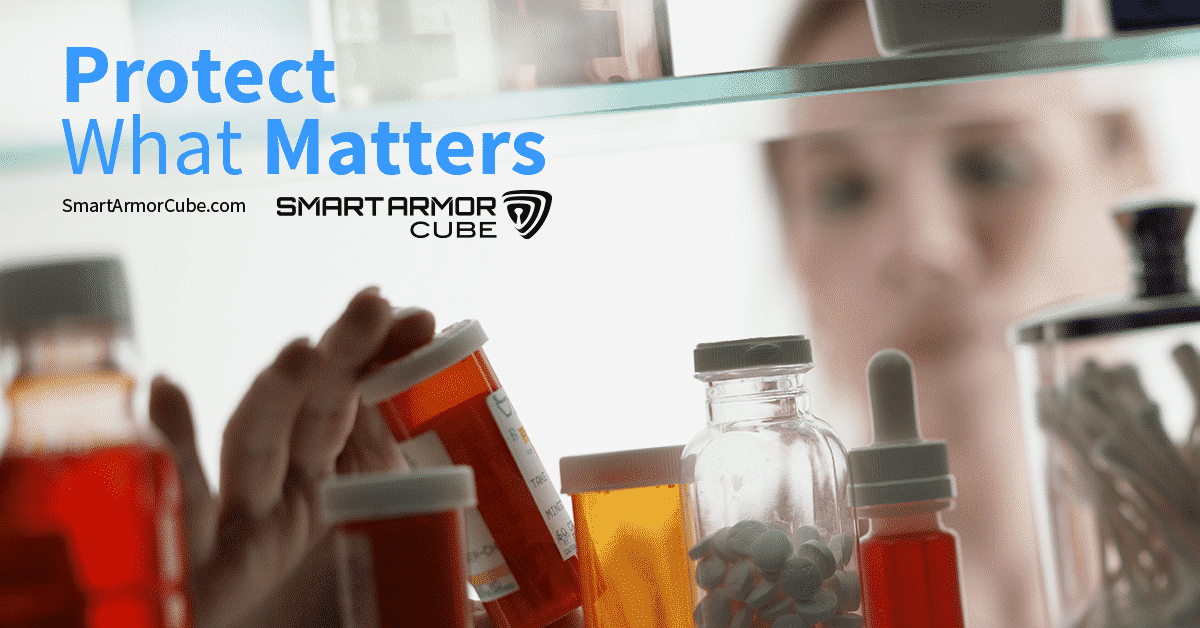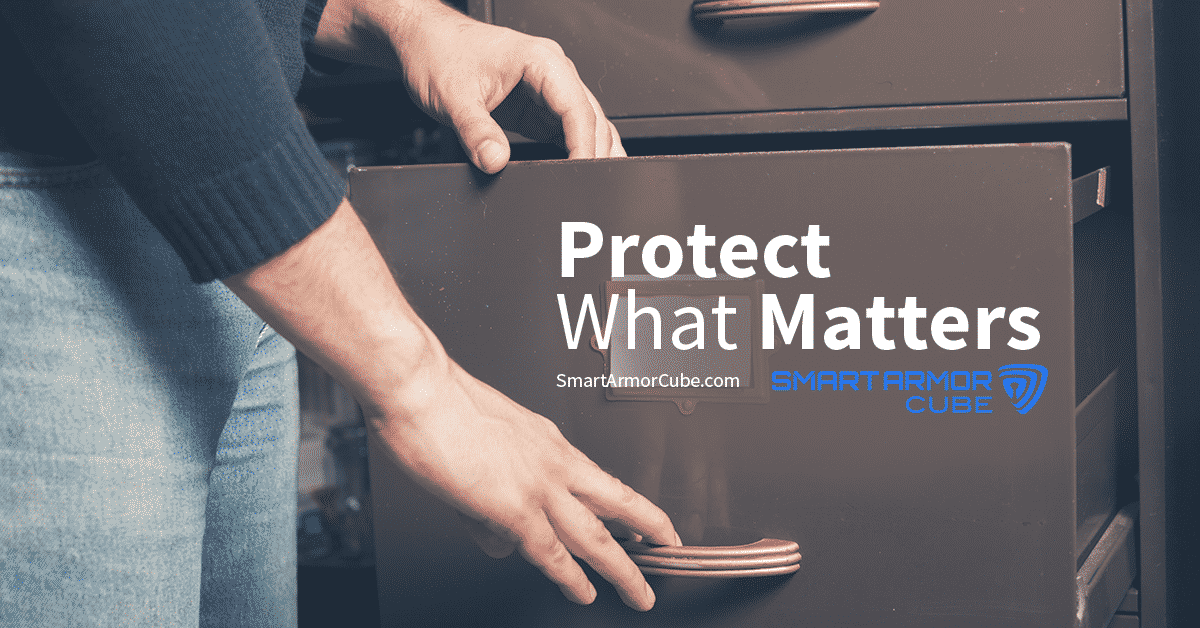 Create the Buzz on Social Media
A well-planned pre-launch campaign guarantees the product launch success. This phase's goal is to generate social media buzz so we can have an active day 1 — so we can create what we call "The Green-Bar Effect." In other words, when a project gets funded during the first 72 hours, it builds credibility and captures the media attention — free PR and exposure. To do so, we need to build a pre-launch email list so that we can blast a hyper-targeted email campaign to generate sales on day one.
After running our projections, we decided that we needed at least 10,000 emails to push a strong day 1 and reach our $50,000 goal within 72 hours.
Our Pre-Launch Lead Generation Approach Consisted of:
Lead Generation Landing Pages
Viral Giveaway Promotions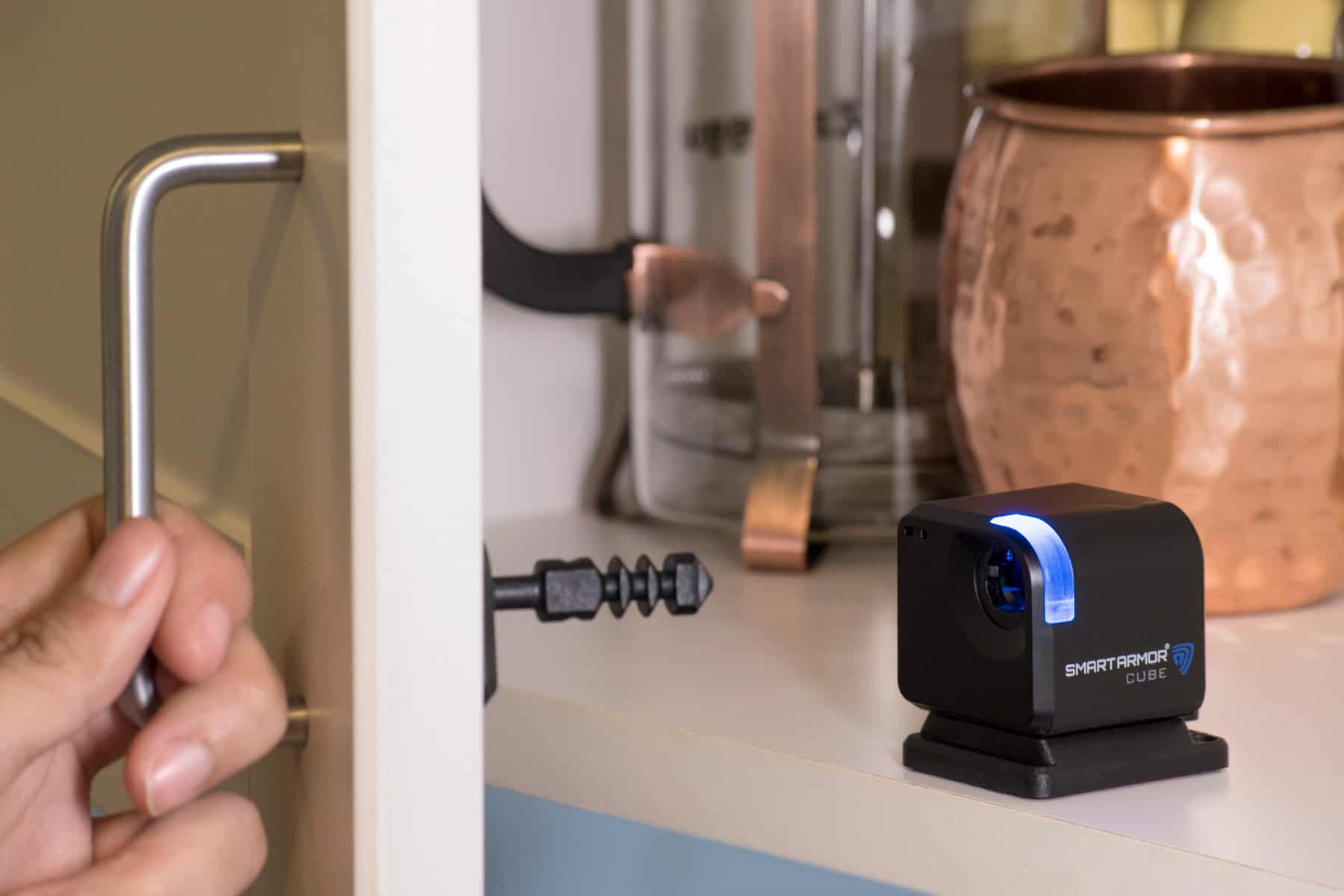 Collect Pre-Orders and Get Funded
Now that the project is live, we transitioned our advertising goal from lead generation to direct sales. Instead of collecting emails, we are now sending traffic straight to Indiegogo targeting our pre-launch lookalike audiences and generating sales at over 3x. Sending traffic to Indiegogo also helped their algorithm to recognize us as a highly-engaging project, which led us to rank better on the platform.
Here is a Screenshot of our Indiegogo Page: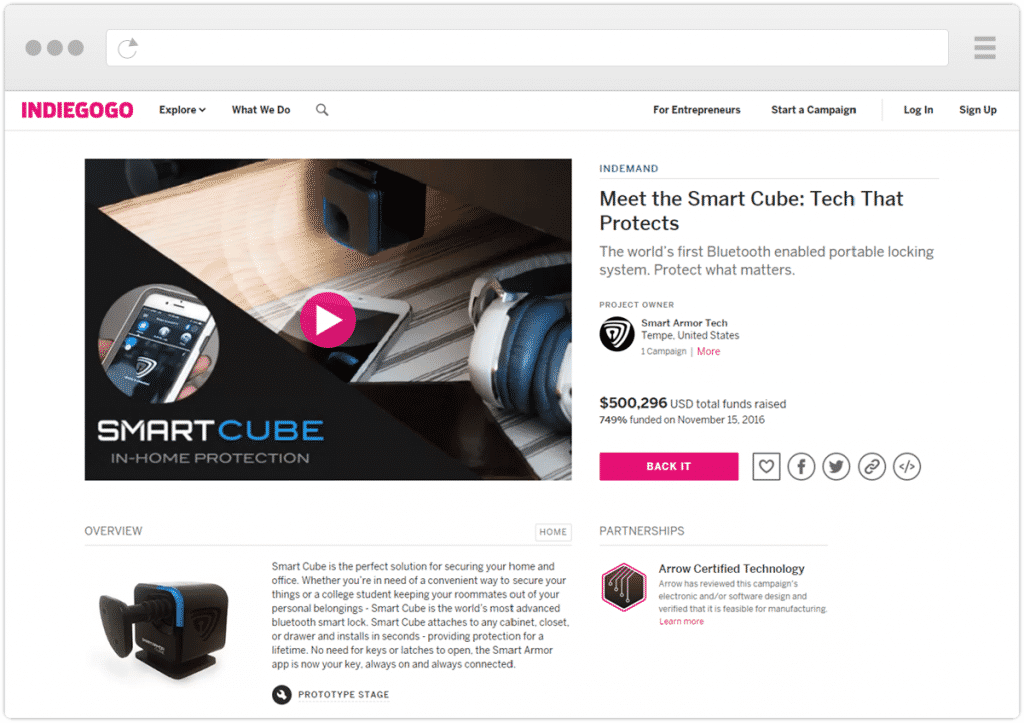 A PROVEN PRODUCT LAUNCH STRATEGY
Our Staggering Campaign Results
Our Indiegogo Campaign was Featured on: